LSystemsPro. A leading provider of integrated audio visual (AV) and lighting solutions.
LSystemsPro have built an outstanding reputation across the and carry out projects across the Armenia & Artsakh. From initial design concepts through to project completion, the highly skilled team guide you through the process ensuring outstanding results for your business.
we work to bring
your project to life

As an audio, visual and lighting integrator, LSPro is uniquely qualified to understand the requirements for video capture using the correct video, audio and lighting for distance learning, conferencing and events. Our extensive experience of creating dynamic solutions across a variety of sectors across Armenia and Artsakh enables us to present you with the best options for your business.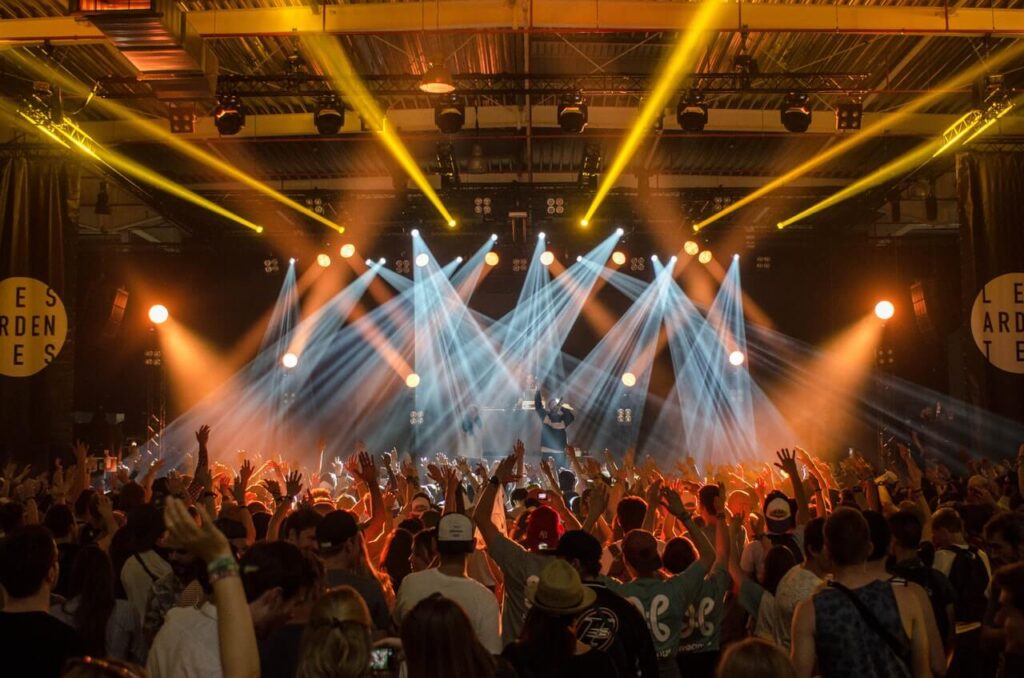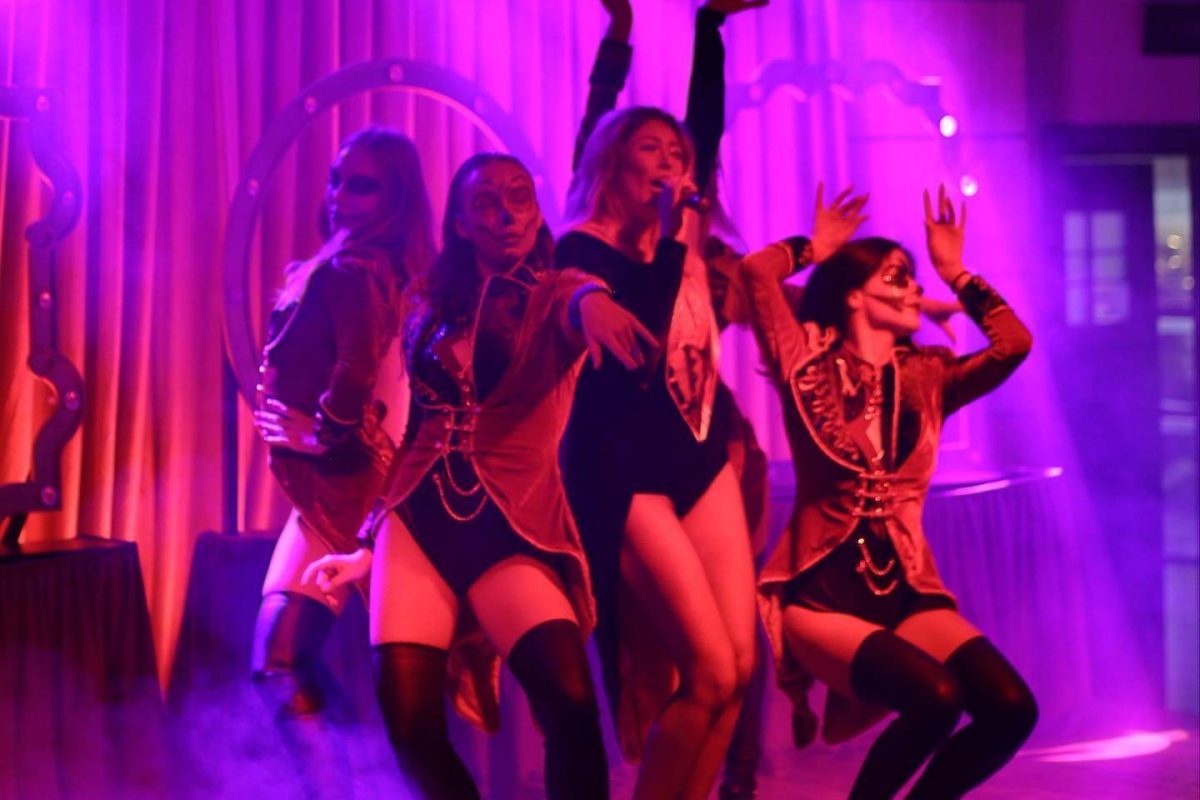 Benedict Restaurant & Music Hall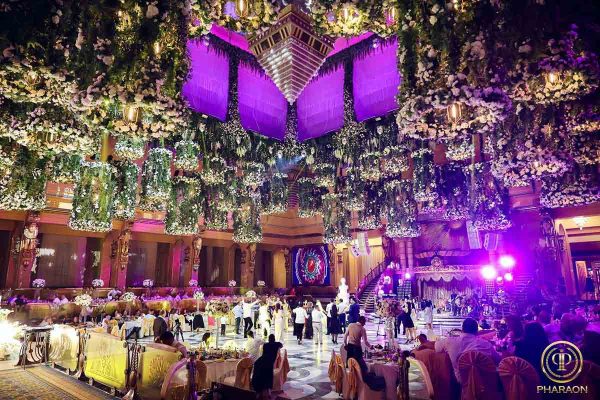 "Pharaon" Leisure And Entertainment Complex
Lobortis arcu at suspendisse arcu egestas lectus purus magna interdum aliquam scelerisque.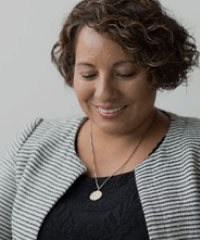 Ante varius at tortor auctor dui mi eros auctor consectetur cras velit, neque et tellus nulla viverra natoque aliquam, malesuada viverra adipiscing diam eu auctor id tellus.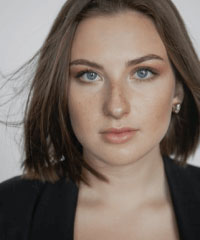 In habitant est rhoncus molestie tristique et egestas eleifend elit mauris massa tempus nulla elementum, faucibus pretium nibh vitae ultricies eleifend .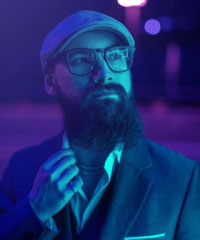 Scelerisque dignissim semper augue eget turpis dolor, a, mauris lacus arcu dictumst dolor aliquet faucibus suspendisse dolor lobortis faucibus risus, in diam.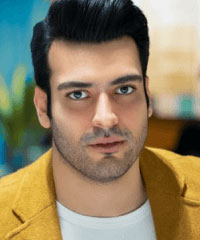 Habitant eget tellus accumsan, interdum vitae vitae aliquet at gravida nulla urna, enim a enim diam tempor accumsan, semper diam id velit netus arcu lectus eros.
When One Company can do it all
Why use 5 companies when 1 can do it all. LSystemsPro provide the full AV solution to your project.
Save time, costs & finish with a great system.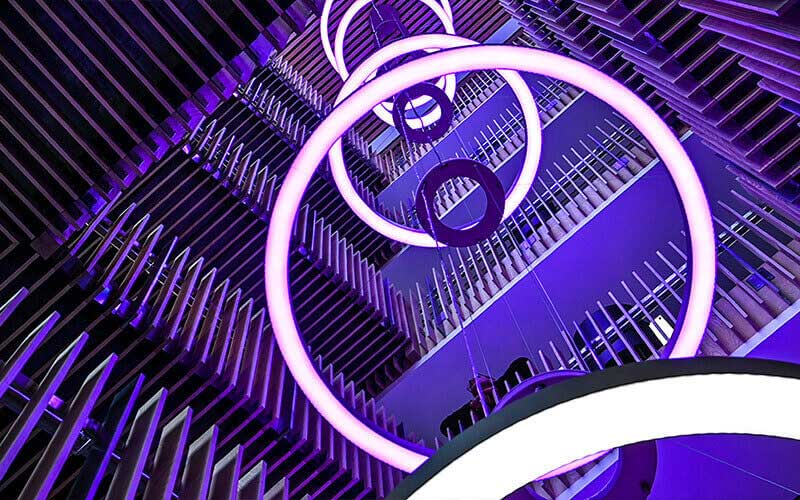 Architectural lighting indoor & outdoor. Commercial building wide lighting.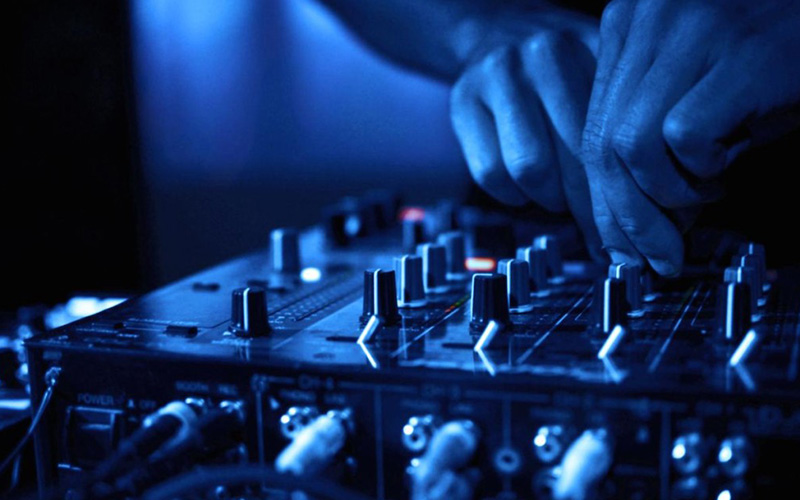 Sound & Light Equipment of Objects
Full equipment of the establishment with lighting, sound and video equipment.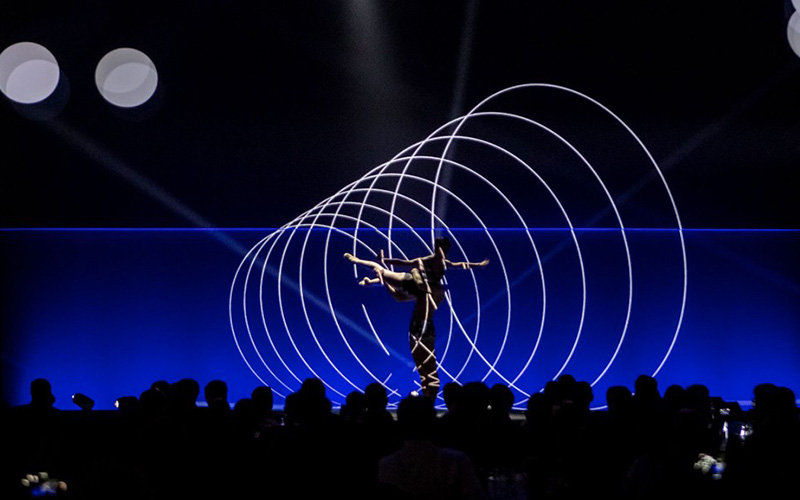 Media Visual & Conference Systems
Integration of media servers, video systems, projection and conference systems.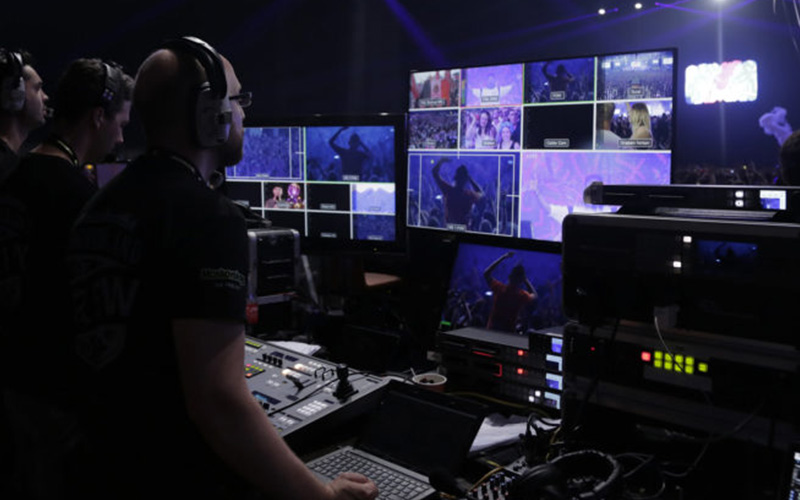 Technical Support of Events​
Tailored service & maintenance packages to suit your requirements. Trained service personnel onsite support within 24 hours to help resolve AV, sound or lighting issues.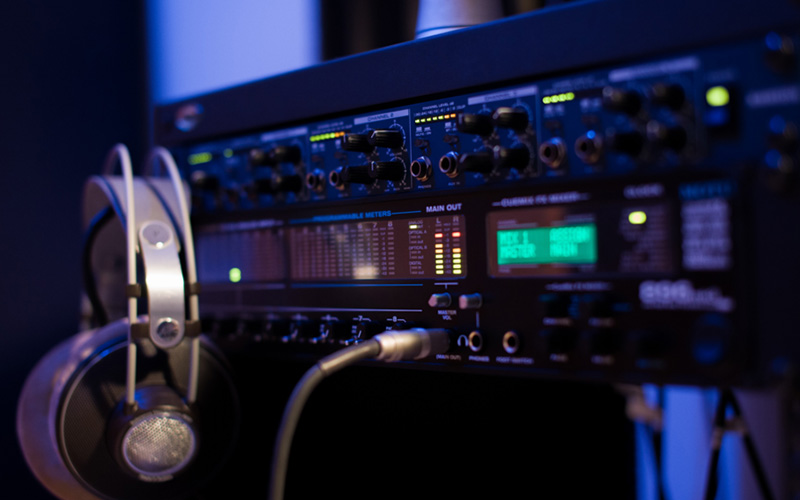 Public Address Systems Integration
Public address systems Building wide public address, paging systems Systems integration & control Digital programmable systems Outdoor & indoor speakers.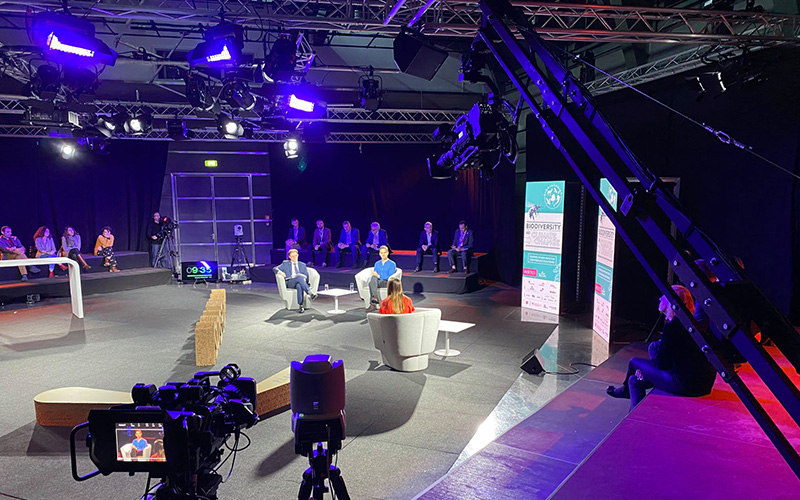 Venue & TV Studio Systems
Complex solutions for lighting, sound and video equipment for TV Studios, theaters and pavilions.
Let's Make Your Events Memorable!
We will handle your projects from A to Z.