When One Company Can Do It All
LSystemsPro provide the full AV solution to your project.
Save time, costs & finish with a great system.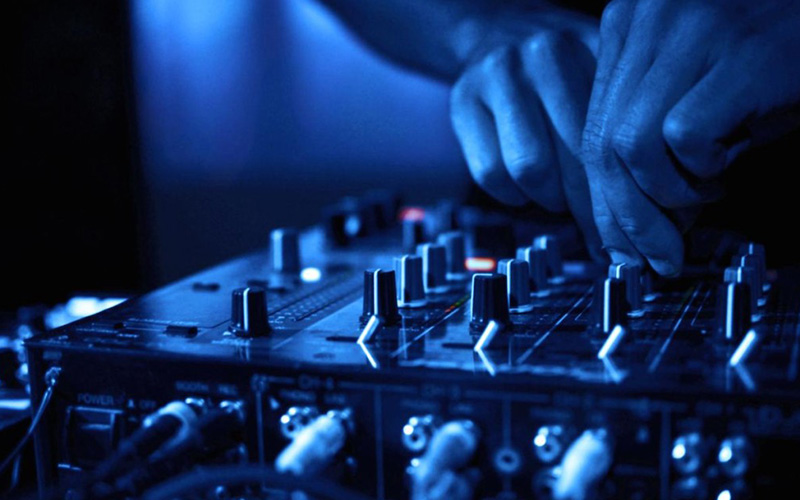 Sound & Light Equipment of Objects
Full equipment of the establishment with lighting, sound and video equipment.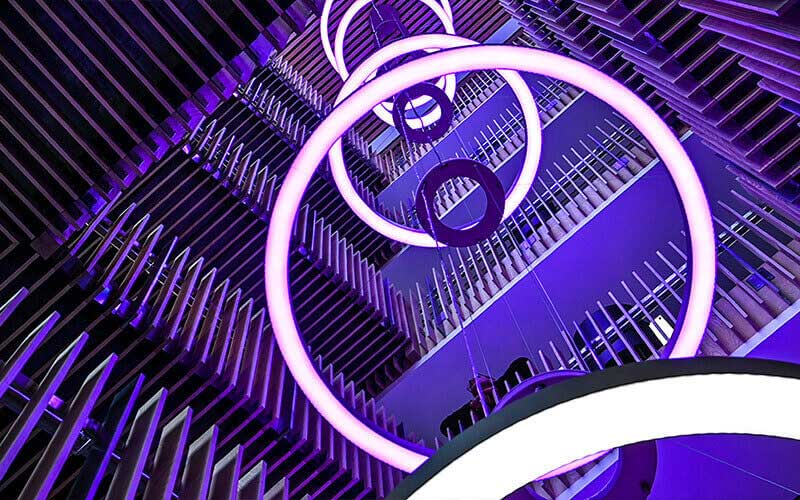 Architectural lighting indoor & outdoor. Commercial building wide lighting.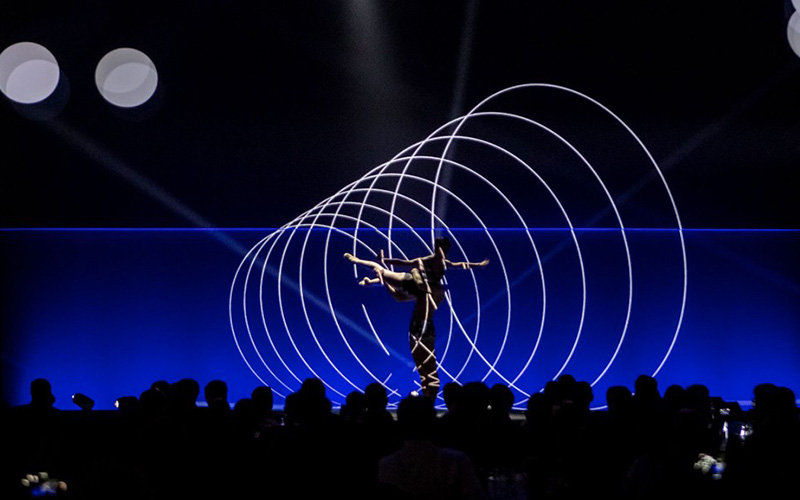 Media Visual & Conference Systems
Integration of media servers, video systems, projection and conference systems.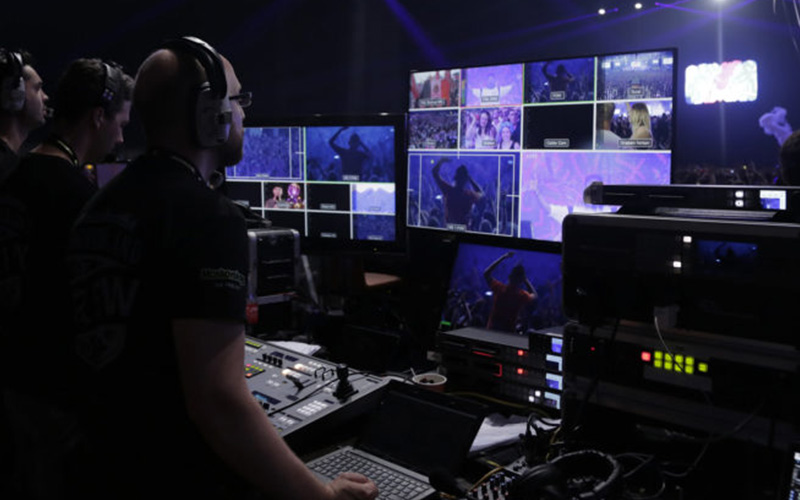 Technical Support of Events​
Tailored service & maintenance packages to suit your requirements. Trained service personnel onsite support within 24 hours to help resolve AV, sound or lighting issues.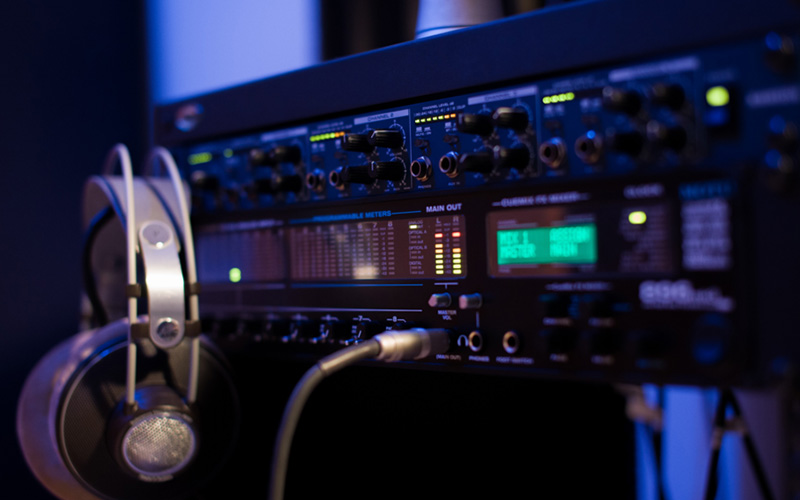 Public Address Systems Integration
Public address systems Building wide public address, paging systems Systems integration & control Digital programmable systems Outdoor & indoor speakers.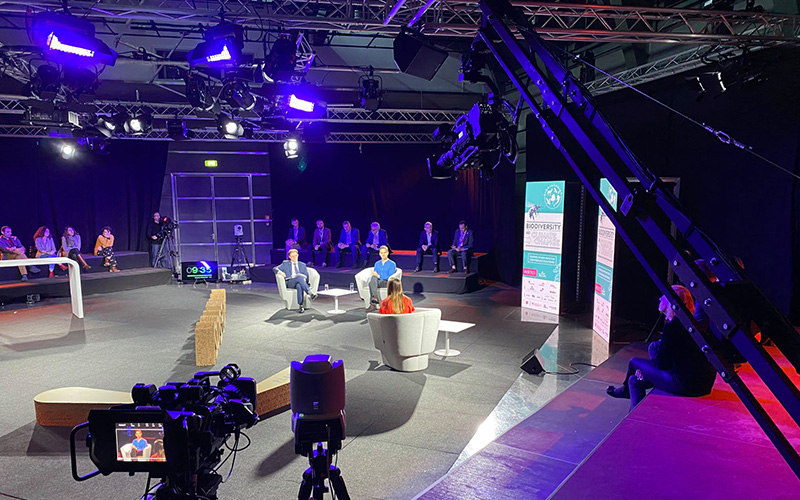 Venue & TV Studio Systems
Complex solutions for lighting, sound and video equipment for TV Studios, theaters and pavilions.
A professional team makes the design of Audio Video and Lighting systems for your tasks saving you time and money.
LSystemsPro is a distributor of numerous world manufacturers, we offer equipment at the best price and quality.
We offer turnkey installation work, from cable laying to equipment setup and commissioning.
We are engaged in qualified training of your staff for further work with the equipment installed in your area.
Our service center will fix any problems with the equipment, regardless of the warranty period of the equipment.
We offer delivery to the place of installation. We handle it all starting from the preparation of the necessary documents to testing the equipment.
Let's Make Your Events Memorable!
We will handle your projects from A to Z.