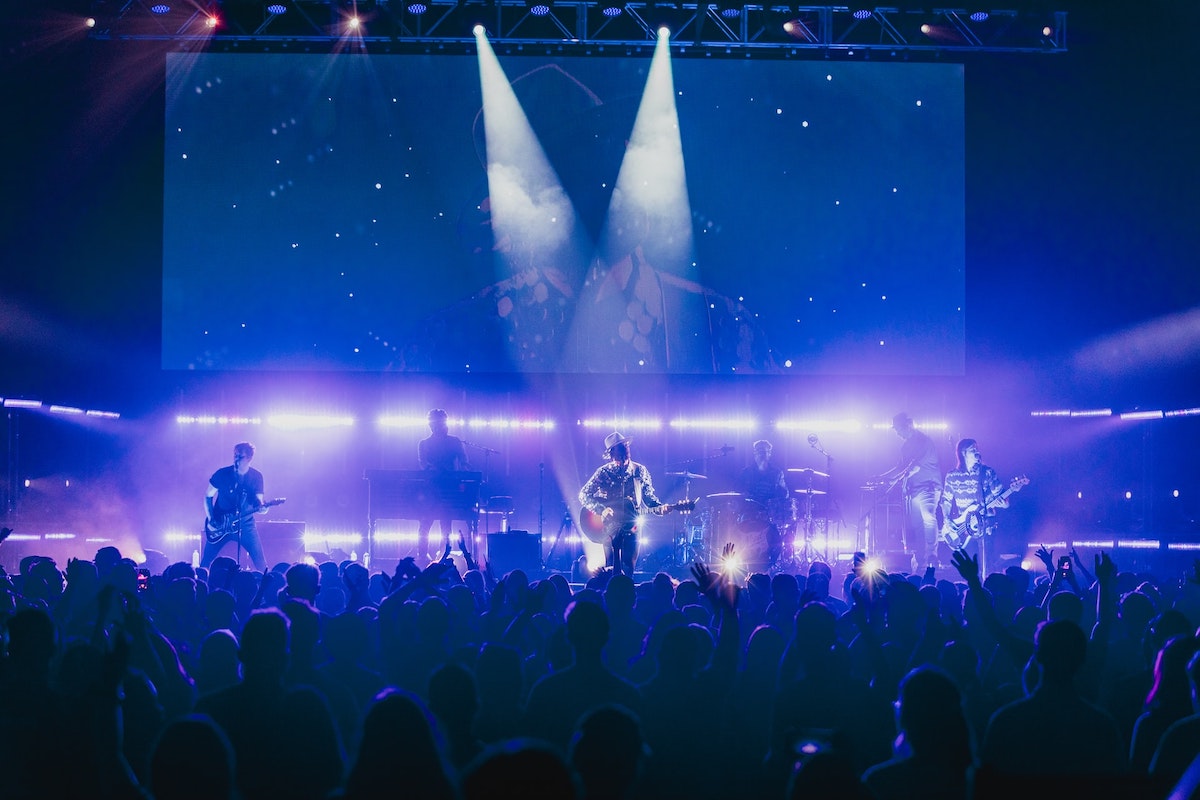 Leading provider of integrated audio visual (AV) and lighting solutions.
We work with you to bring your project to life by providing you with integrated AV & lighting systems. We provide concepts and solutions for consultants, architects, contractors and individual clients. This might be updating a theatre to provide the best experience for both producer and consumer or working with a museum to produce suitable lighting display for artefacts ensuring the best visitor experience. 
LSystemsPro Established in 2019 by George Hakobyan in Yerevan. George heads up a dedicated team with vast experience able to offer solutions whatever your project. LSPro ensures cost effective AV system integration reducing overlaps, saving time and effort.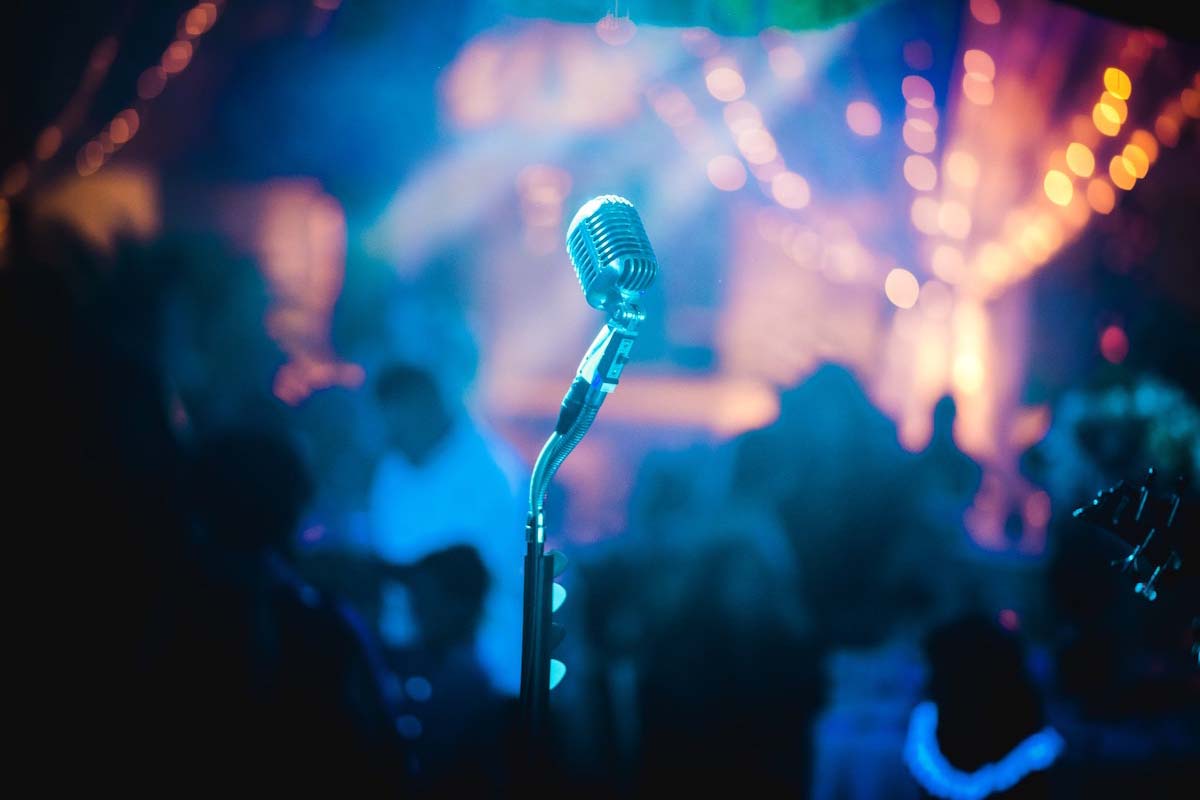 Save time, costs & finish with a great system.
A professional team makes the design of Audio Video and Lighting systems for your tasks saving you time and money.
LSystemsPro is a distributor of numerous world manufacturers, we offer equipment at the best price and quality.
We offer turnkey installation work, from cable laying to equipment setup and commissioning.
We are engaged in qualified training of your staff for further work with the equipment installed in your area.
Our service center will fix any problems with the equipment, regardless of the warranty period of the equipment.
A high level of professionalism allows us not only to perform our work with high quality but to achieve the results our clients expect from us.
Social Communication Manager
Let's Make Your Events Memorable!
We will handle your projects from A to Z.